About Us | West Sacramento, CA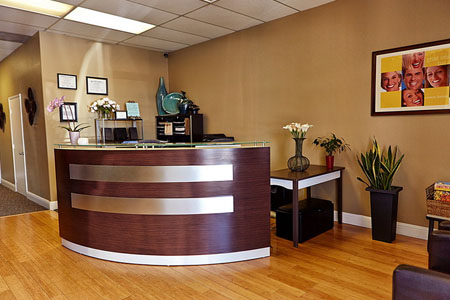 When selecting the right dental practice for you and your family in the Sacramento area, you want to choose one with a dedication to patient care and that is constantly evolving in terms of dental technology and procedures. You will find both of those criteria at My Dentist in West Sacramento. Dr. Klim and his experienced, knowledgeable staff are equipped to treat patients from the baby teeth stage, until it's time for implants and dentures. The whole family is welcomed with each person's individual needs in the mind of the My Dentist team.
Dr. Klim and his staff offer their patients more than just high quality dental services. To ensure receiving dental care is as stress free as possible, My Dentist accepts most private dental insurance plans. Stephanie has the expertise to guide patients through the insurance process. Additionally, in an effort to more fully serve the patients, Dr. Klim is updating the office's technology with CEREC equipment, which will allow him to custom create veneers, crowns, and other dental appliances in the office, saving the patient valuable time.
Call the office to learn more about what's new in the office, and what Dr. Klim and his staff can do for you and your family's dental health.